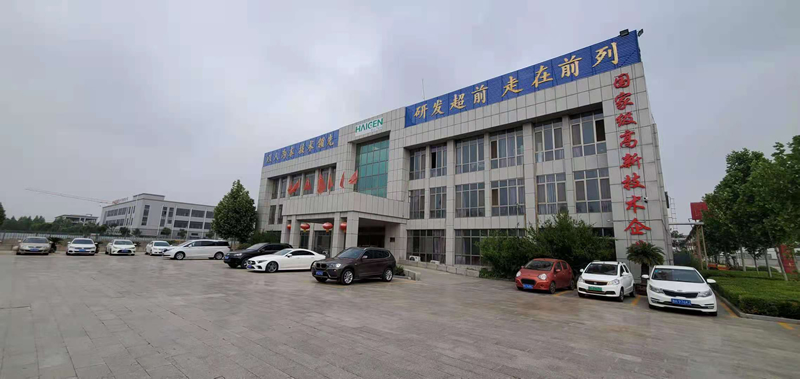 Shandong Haigen Biotechnology Co., Ltd. is located in the historical and cultural city-Qufu, which is the head of world's top ten ideologists and the hometown of the founder of Confucian School-Confucius, therefore, the cultural deposits are rich. Qufu has a distance of 240km away from Port of Rizhao, 360km away from Port of Qingdao, and 40km away from Port of Jining of Beijing-Hangzhou Grand Canal; National Highways 104 and 327 penetrate through the urban area; and Beijing-Shanghai Railway, Yanzhou-Shijiusuo Railway, Beijing-Fuzhou Expressway, Ridong Expressway and Beijing-Shanghai High-speed Rail intersect here. The Company has a distance of 3km away from East Station of Qufu High-speed Rail to the south, and 3km away from Qufu Customs, East Qufu junction station of Expressway; and the geographical position is superior, and the transportation is more convenient.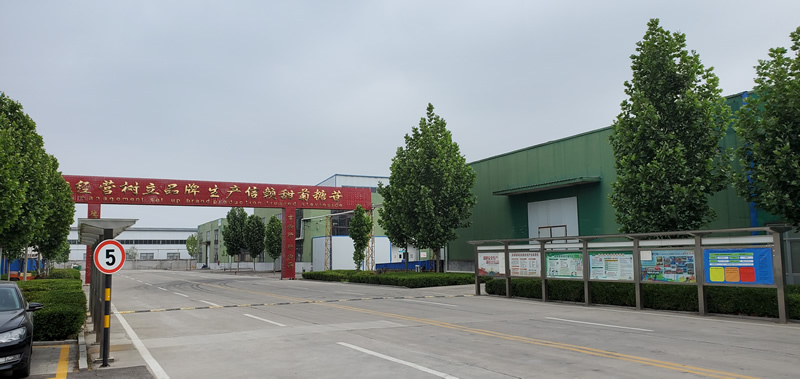 After nearly 20 years of arduous struggle, Shandong Haigen Biology is continuously developed and grown, and the product that the Company focuses on, i.e. steviol glycoside, is sold to more than 30 provinces and municipalities in China, Asia, America, Europe and other countries and regions. Since the establishment, the Company takes the market as the orientation, strives to cultivate the core competitiveness of enterprises, and strives to create the value for the society and customers, therefore, it is won the good reputation in the industry and well trusted and praised by the customers at home and abroad; and the scale benefit ranks the top in the same industry at home and abroad.
In 2013, Haigen Biology invested 330 million Yuan (RMB) to newly build the brand-new plant and international first-class supporting production line conforming to the international certification in the industry and reaching the standard in Taiwan Industrial Park in China, so as to respond the government planning and adapt to the increase of international market demand, and increase the market competitiveness of Haigen Biology; and now, they have been put into operation smoothly, and rank the top in the industry on the technical indexes, content purification, stable quality and new product research and development. Under the leadership of Xing Haigen acting as the chairman and Xing Zhenwen acting as the general manager, Haigen Biology will continue to adhere to the enterprise philosophy of "Be honest, cooperate, be careful, innovate, and pursue the excellence", continue to provide the high-quality and efficient service for the customers with the own duty of revitalizing the national industry, carrying forward the motherland, extracting the plant essence, and providing the healthy, safe and environment-friendly biological green products, and strive to make the new contribution for the sustainable development of national economy and social progress.